Head of School Selection
Message from Board of Trustees

Dear Parish Community:

On behalf of Parish Episcopal School's Board of Trustees, we are pleased to announce the appointment of Matthew J. Rush, Ed.D., as our next Allen Meyer Family Head of School, effective July 2023. After a comprehensive, national search that began in January 2022, and constituent interviews and community Meet & Greet sessions, the Head of School Selection Committee recommended Dr. Rush to the Board of Trustees, who voted unanimously in support of his appointment.
About the Next Head of School

Matt is an innovative leader with a passion for education. He brings an extensive background in school leadership, with proven experience in elevating the academic, emotional and social experiences of children of all ages.
During his more than 25 years in education, Matt has served as a teacher, coach, Head of School (Allen Academy), and has held administrative positions at National Association of Independent Schools (NAIS) schools in Virginia, Tennessee and North Carolina. These experiences, coupled with his education and educational leadership training (B.A. from Texas A&M, M.A. from Columbia University and Ed.D. from Vanderbilt University), provide him with unique skills to serve in the Head of School role. Matt currently serves as the Assistant Head of School at The Kinkaid School in Houston.
Throughout his extensive background in school leadership, Matt has defined and advanced strategies and initiatives important to the sustained success of institutions. A few of these include creating endowments and increasing fundraising, enhancing professional development for faculty and staff, and developing innovative curriculum. Considering himself a lifelong learner, Matt is passionate about studying the art of teaching and learning, and has also published several articles about independent schools and has presented at the NAIS Annual Conference on related topics.
After his visit to Parish, parents, faculty and students remarked on his approachability, authentic answers to hard questions, obvious passion for education and connectivity with students.
Matt embodies our mission and values, and has a demonstrated ability to unite communities. We believe his broad educational perspective along with his deep understanding of the Independent-school landscape, specifically in Dallas, will serve Parish well. His new role as Parish's next Allen Meyer Family Head of School will officially begin July 2023.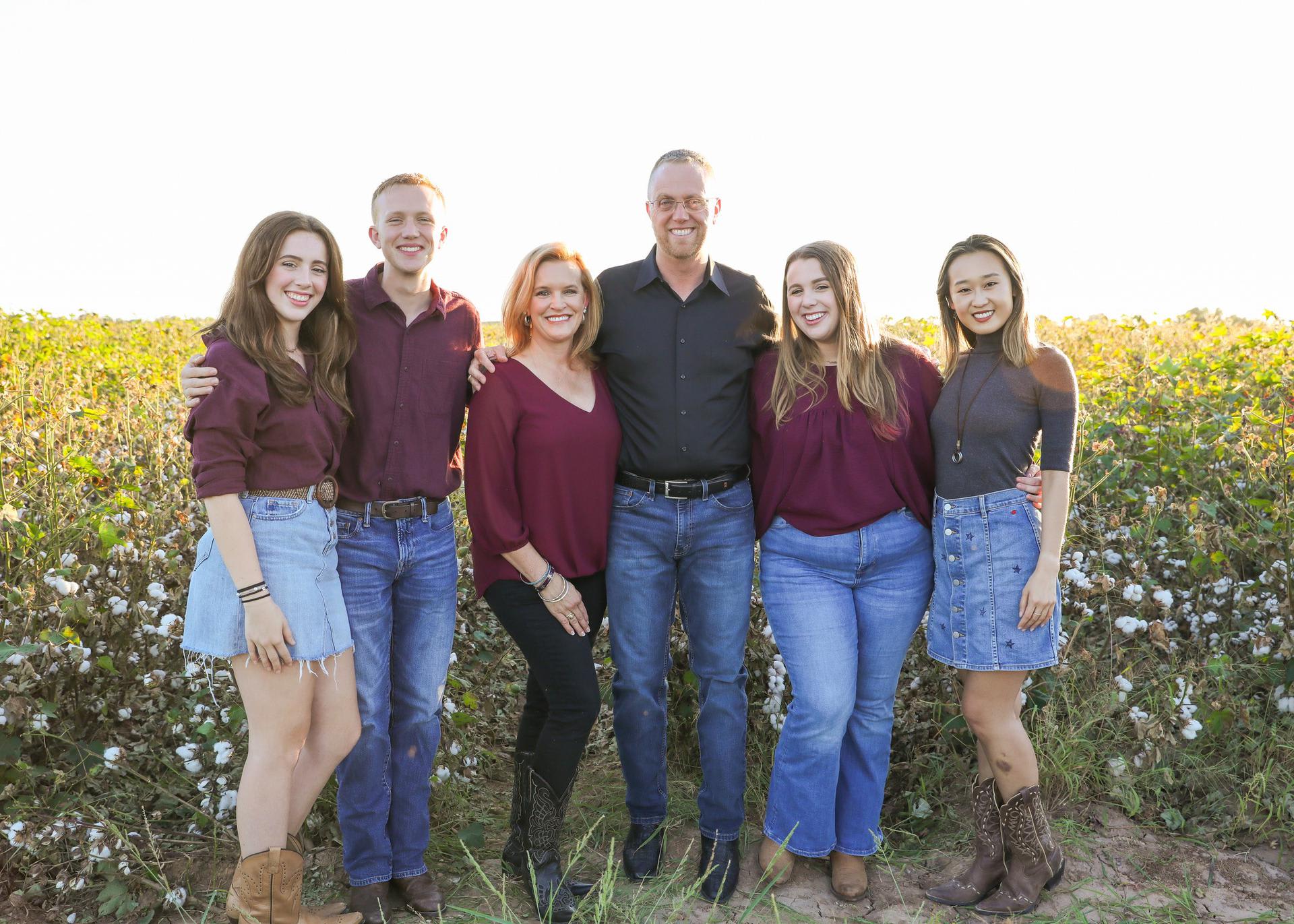 Matt and his wife Lacy have four children: Michaela (21) Senior at Texas A&M, James (19) Freshman at Trinity University, Katherine (16) 10th Grade and Eryn (28), who has been with the family since coming to the States as an exchange student in 2010. In addition to spending time with his family, Matt enjoys golfing and baseball. He is excited to return to Dallas and to spend time with his brother and family in the area.
Our Search Process
In partnership with Storbeck Search, the Head of School Selection Committee conducted a national search that was guided by these critical considerations: our Parish mission; commitment to academic excellence; dedication to the individual learner; commitment to collaboration and accountability as a leader; and demonstrated success in developing positive, supportive and trusting relationships with students, faculty and staff, and parents. We extend our heartfelt thanks to all members of the community whose participation was essential to a comprehensive, thoughtful and inclusive process, resulting in the successful recruitment of our new Allen Meyer Family Head of School.

With deep gratitude, please help us thank Michelle Lyon for serving as Interim Allen Meyer Family Head of School this academic year and for her commitment to our students, our faculty and our community. She has led with grace through this entire process and has worked diligently to uphold the values and mission of the School. We greatly appreciate her leadership, expertise and support as we enter into the next chapter of Parish's future.
Guided by a shared mission and supported by the Board of Trustees, Michelle and Matt will work together toward a seamless transition as we prepare for the 2023-24 school year.
If you have any questions regarding the selection process, please reach out to the Head of School Selection Committee at HOSSelection@parish.org.
Sincerely,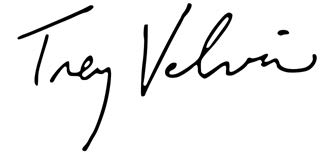 Trey Velvin
Chair, Board of Trustees
Alyson Jackson - Chair
Board of Trustees Vice-Chair
MS and US Parent
Laura Juarez Baggett
US Parent

Jason Devening
MS Parent

David Fisk
PDS Alumnus

Sarah Grohmann
MS and US Parent
Bob Marshall
US Grandparent

Rev. R. Casey Shobe
Rector, The Church of the Transfiguration
LS and MS Parent
Trey Velvin
Board of Trustees Chair
Alumni Parent
Mike Villa
LS and MS Parent
Laurie Wallace
Alumnus Parent
Ashley Collins
Lower and Middle School Counselor
Linsey Evans
LS Parent
PDS Alum
Casey Faulkner
Assistant Director of PARISHarts
LS Parent
Lucy Henard
LS Instructional Technology Specialist
LS & US Parent
Mary Evelyn Holt
Middle School Humanities Teacher

Marla Hughston
MS & US Parent
Riley King
LS Music Teacher - Hillcrest
Jim Kondysar
Upper School Mathematics Teacher
Shannon Longfield
Director of Community Service and Leadership Institute
US Parent
Jennifer Parnell
LS Parent
Kevin Rock
Middle School Science & Subject Area Coordinator
Neal Shah
MS Parent
Lauren Smyth
4th Grade Humanities Teacher
Billy Stanton
Assistant Head of Middle School for Academics

The advisory committee is comprised of parents, faculty and staff who have different perspectives and experiences, but share a deep commitment to the school. Each finalist will meet with the advisory committee as a group. After meeting each candidate, the members of the advisory group will share their unique viewpoints of the candidates with the HOS Selection Committee.
Storbeck Search has been retained by the Head of School Selection Committee to facilitate the search of our next Head of School.